I've been busy making art and shopping for the perfect sneakers. 
When you weren't looking, I finished this 22 x 30-inch watercolor that I wound up titling, Sequestered.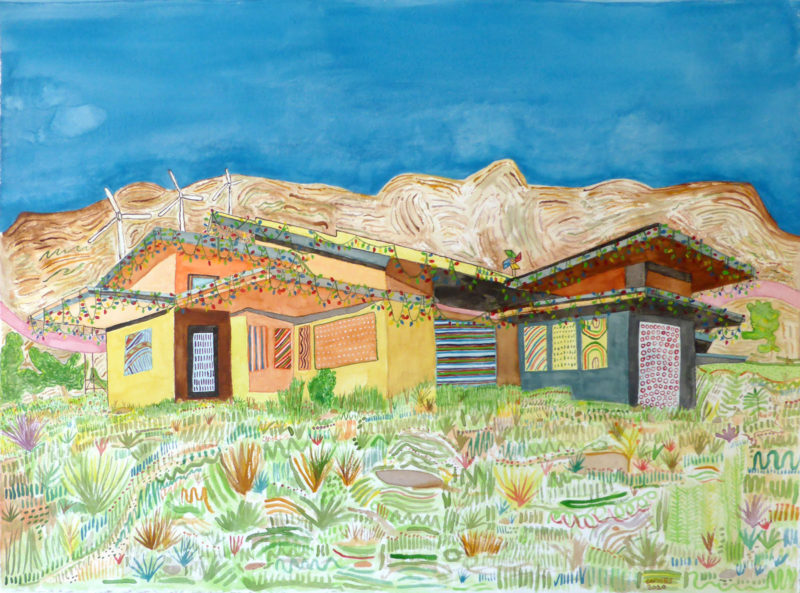 I also just finished this oil painting that I ended up putting on a much bigger canvas than I had anticipated. I originally thought I'd use a 20 x 20-inch, or maybe even a 24-inch square, but I used a 36-inch one. I think I'm calling it Good Morning Houses of Whom.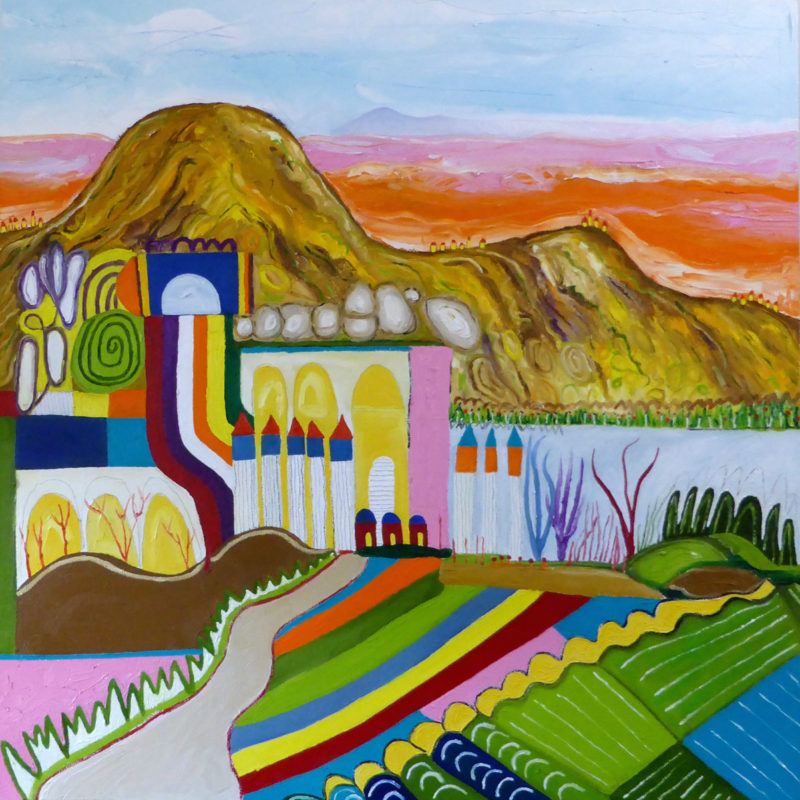 Today I have been prepping the smaller 16 x 20-inch canvas for this sketch, and I'm looking forward to starting it soonly.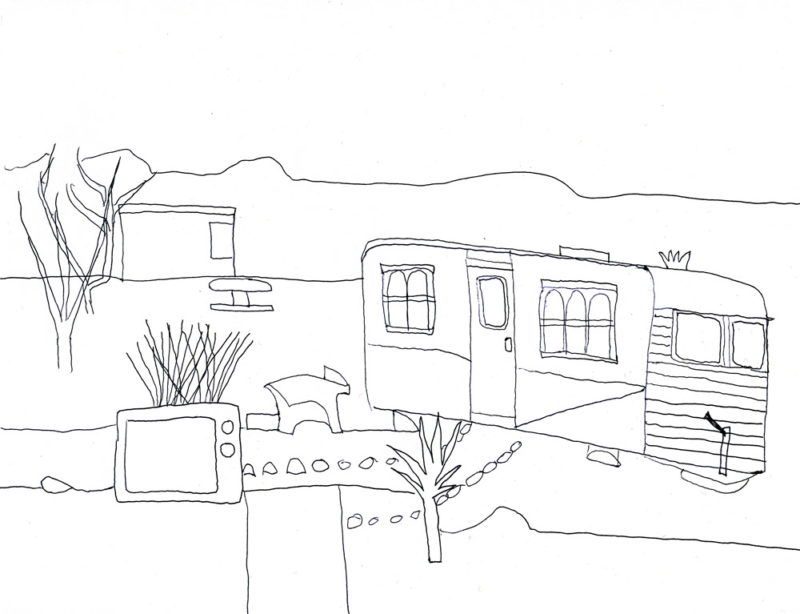 So far, I've drawn it onto the canvas and then I sealed it up with a coat of Nova Color clear acrylic polymer to take away the tooth of the canvas which has been driving me crazy lately. I wish canvas came in a "hot press" like watercolor paper does so it wasn't so rough.
I also bought a set of good acrylic paint today. I suck at acrylics, but I've never used any good stuff, so I think I'm going to experiment with it.
In the meantime, I've been obsessing about finding the perfect pair of sneakers. I've been through several already, sad to say. I keep having to send them back, not because they aren't awesome-cool, but because of comfort. 
I was really hoping I was going to love a pair of P448s, which are hella-expensive if you ask me. I ordered them anyway, and they hurt my feet. So back to the store they went.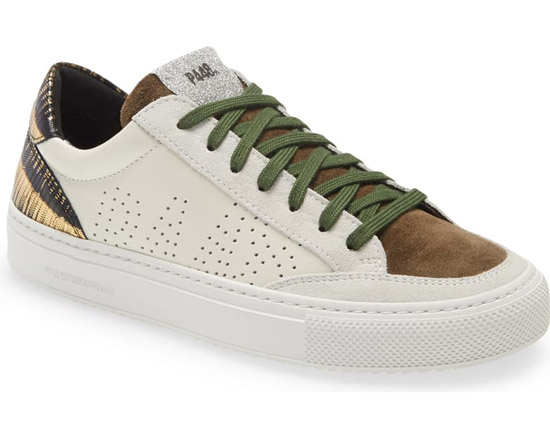 I've been through several other pairs, not as expensive, but they just weren't quite right. I fell in LOVE with these Blackstones, but unfortunately, they fucking rub on the back of my ankles, which just plain sucks.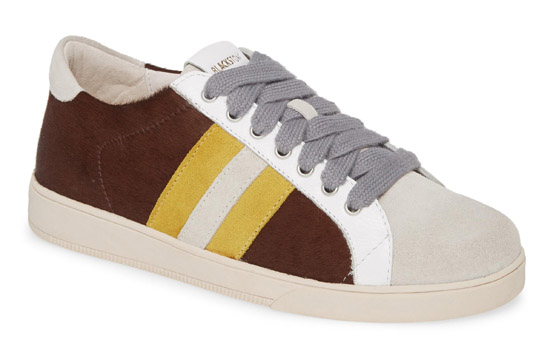 I've narrowed it down to two, but I'm waiting on one of them to see if the size will fit. I hate that the EU sizes don't come in half sizes. That has also been an issue. So I'll probably wind up with a pair of Clarks.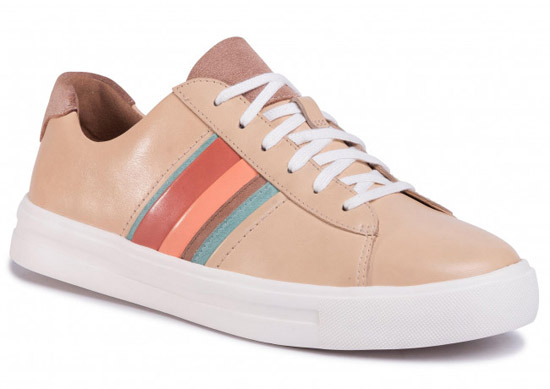 Unless… these Rag & Bones fit in a size down, which I kinda doubt. I have to try them and see. Otherwise, I'll keep the Clarks.