I've been really stuck on what to write on my blogs lately. Both of them. This is very unusual for me because normally my keyboard gets extremely warm from such overuse. But today I suppose I have a lot on my mind because the date is significant. It is/was my father's birthday, which starts a cluster of other significant dates from now until the fourth of June.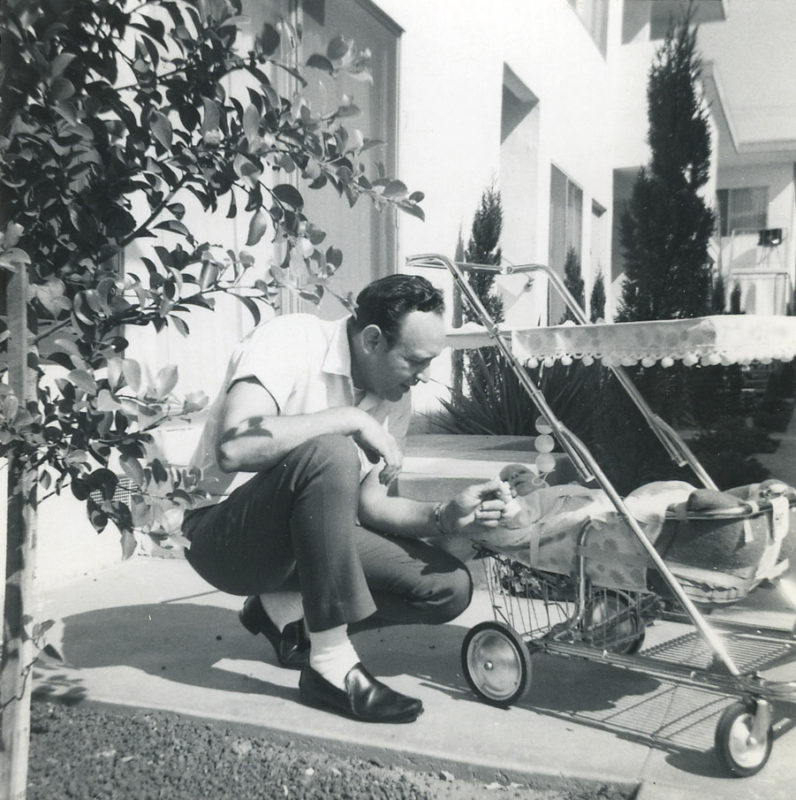 I never cared for the whole birthday celebration thing, nor all the made-up holidays from Hallmark or De Beers either. I've always been a bit "anti" all of that. I've never "observed" them I guess you can say. I do not expect anything for my own birthday, except maybe a dinner or a small gesture from Michael. I'm easy. I do not want flowers for Valentine's Day! Please. I particularly hate Mother's Day, but my mom is gone now and Michael's mother is wonderful. I actually enjoy sending her flowers because she very much enjoys them and they make her happy. I now have a taste of the way it's supposed to be. And I don't feel any obligation. It's all guilt free! Amazing.
Speaking of which, tomorrow, marks the anniversary of my mother's death. It is also my parents' wedding anniversary. Yep, she died on the day and time they were married. Romantic, eh? Growing up, this day needed to be recognized or you'd be very sorry. You couldn't forget it or anything. She wouldn't let you. You were screwed either way though. If you got a card, it wasn't genuine, so why bother?
My dad didn't care if you remembered his birthday or not. He was easy, so we got a break on May 31st. A simple card, maybe sing "Happy Birthday" over some candles on a chocolate rum cake, and that would be a better night than average. I imagine no one remembered his birthday growing up. He was probably grateful for whatever. He was pretty much an orphan and he adapted. I cry for him sometimes.
Then the third of June would come around the day after the next, after all the moping and door slamming on the 2nd about whatever you did wrong on the 1st. The third is my brother's birthday and this was a big to-do. My mom would perk up and make the day very special. There'd be a big gift, a cake with candles, a nice dinner and everyone were all smiles and happy. My brother is three years older than I am. He always got the good gifts because he was older and he was the boy. It was no secret that they loved him more, but they also counted on him more. I'm sure it was a weird dynamic for him. I can't really imagine.
In any case, I'll try to avoid my passing thoughts during the day tomorrow. Maybe spend some time outside. I'm not sure yet. Thankfully, I go to therapy in the morning.
Saturday I will talk to my bro and wish him a happy birthday. He's all I have left, family-wise. He's grown up to expect a simple "happy birthday" on that day and he still remembers mine. He doesn't need to. I really don't care, but he was always the only one in the family that did. Otherwise, I think all this celebration of birthdays for adults is just plain weird. To have to remember every one of your adult friends' birthdays? Oh my God, what a nightmare. Why? I thought birthdays were for kids. Christmas is for kids too, yet people go insane. Whatever.
Anyway, on Sunday I will be celebrating, yes I said celebrate, my 18th year anniversary with Michael.
Eighteen years is a long time, but I feel like we did it standing on our heads, at least I feel that way. I wish we had 100 years.