I can't work on my art today. Not really.
I started this oil painting the other day, and I've been trying to work on it a little at a time. I didn't realize how much it was going to hurt my pectoral muscles. But that's not exactly what's distracting me.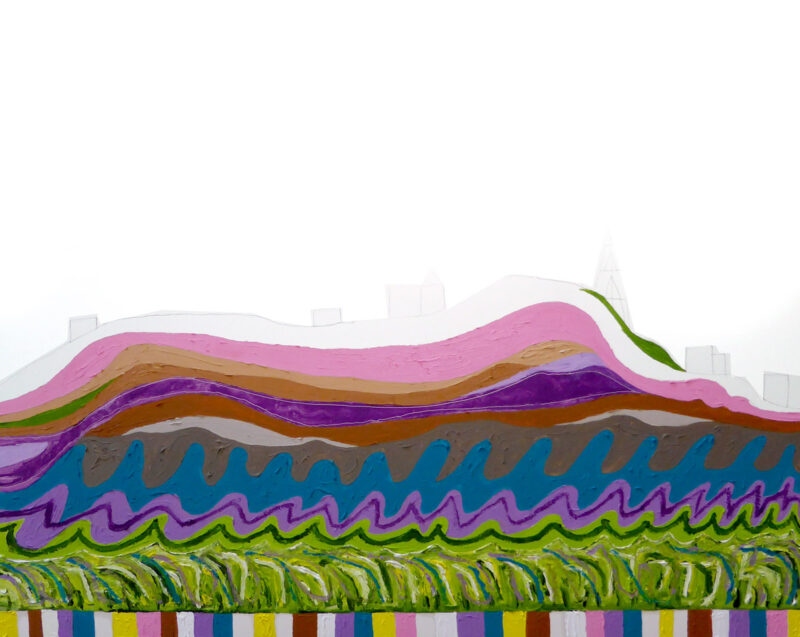 I keep thinking I'd have a more enjoyable experience working on my new business cards, but I still don't have all the rubber stamps and stickers.
While working on art, I like feeling generally tranquil. It's supposed to be relaxing, for the most part. Yes, there are times when it's a battle. I run into problems where I have to make new decisions and solve problems along the way. It can be frustrating, but that is just part of the process.
But that's not what's going on today. Today, and like most days over the last weeks, I keep thinking about my brother. I can't help it. The argument replays in my head, and I get wound up all over again. The emotion of it sort of hits me out of nowhere.
His birthday was a couple of days after our fight. It was difficult not to at least send him a "happy birthday" text, but he told me never to contact him. I'm usually the one telling him not to contact me. The whole thing just sucks. I still love him, but he's kind of impossible. He's the last one standing though. Maybe blood doesn't matter in the long run? Some say it's all that matters.
I did write him a letter, but I can't send it. I sent it to my therapist instead. I'm not sure what to do other than just get over it.