Several weeks back I mentioned that I was nominated for the Wynn Newhouse Award. Maybe some of you remember that. Maybe some of you don't. It doesn't matter because today I am here to announce that I have won the award! I just found out yesterday morning and I think it's finally sinking in.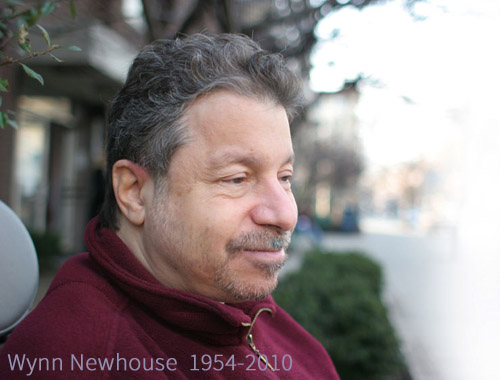 Wynn Newhouse was an incredible arts advocate with Multiple Sclerosis that was determined to correct the negative impressions that many people have about people with disabilities. He also helped to build hi-tech sports equipment for top disabled athletes and was on the Board of the Disability Law Center in Boston to help his constituents obtain equal opportunities.
Wynn built guitars and loved '60s-'70s rock music and was an art collector as well.
In 2005, he created the Wynn Newhouse Awards, a program giving grants to artists with disabilities. Wynn was joined by top artists, curators, and critics who shared his belief that many "disabled" people have unique insights and skills that can enhance their ability to create exciting art.
I am honored and humbled that this wonderful foundation found me and decided to give me this generous award. I couldn't be more thankful.
There will also be an exhibition sometime in the late spring at the Palitz Gallery in the Lubin Center in New York City that I do plan to attend – if it's feasible for me. As some of you know, my solo show, Exodus, will be running during that time at Shulamit Gallery from March 19th until May 2nd, 2015 and the tentative dates for the Newhouse Winners show is in April.
As for the show, I am making good progress. I really have three more pieces to finish up, and the movie of course, which will be done sometime at the end of February.
In the meantime, I finally finished Drum Lab: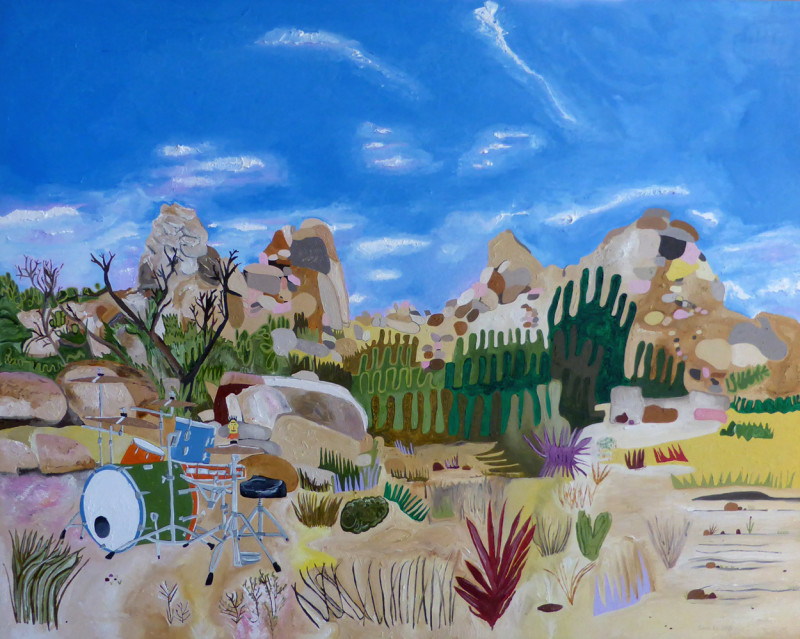 Sierra: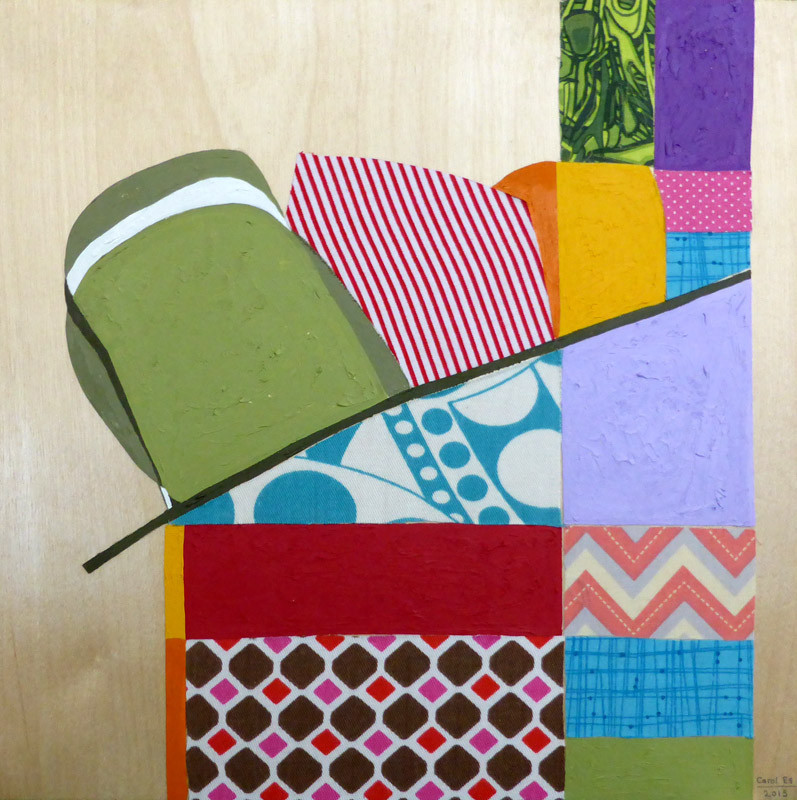 and Baseline: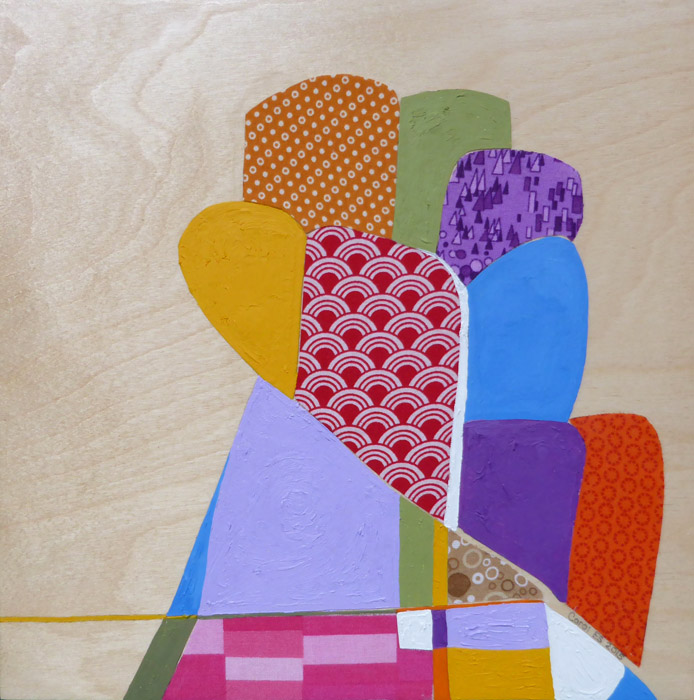 Thanks for reading.
Bye for now!