Happy 4th everybody. Hope you are having a grand ole time. I am just hoping my dog will not get too scared tonight and try to run away. Fingers crossed. Yard boundaries secured.
I finally fished "the green one" which is now called "Argument Park."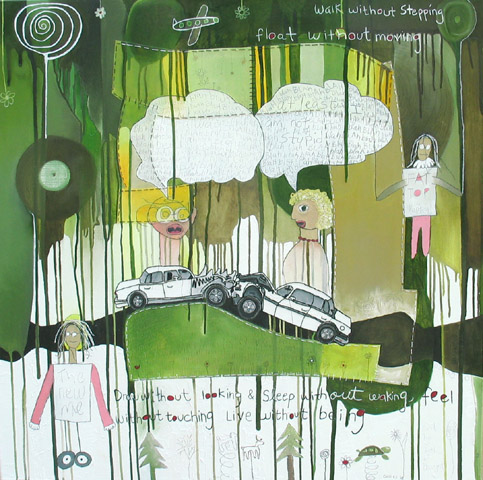 I also pretty much finished this freaky doll:
Okay bye.