I was recently asked to be in a 2-person show next month at the East Village Art Queen Gallery in Joshua Tree by curator Zara Kand called PSYCHOACTIVE SUMMER and I thought I'd share with you some of the work that's going to be in the show.
It's possible that not all of these pieces will fit, but these are the ones that were picked to hang alongside Maurice Laflamme's work, also known as Art Fool.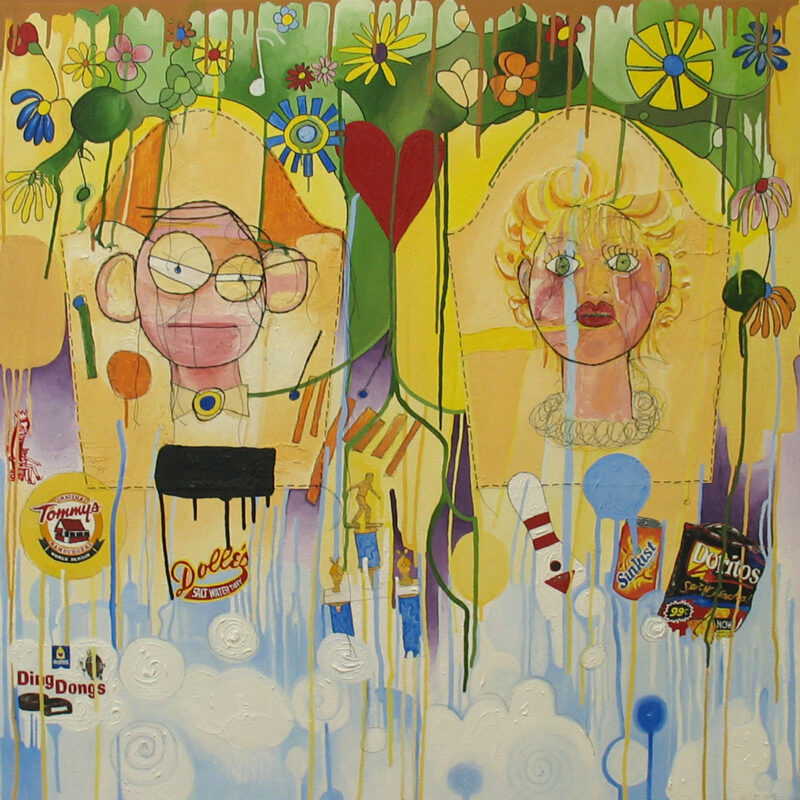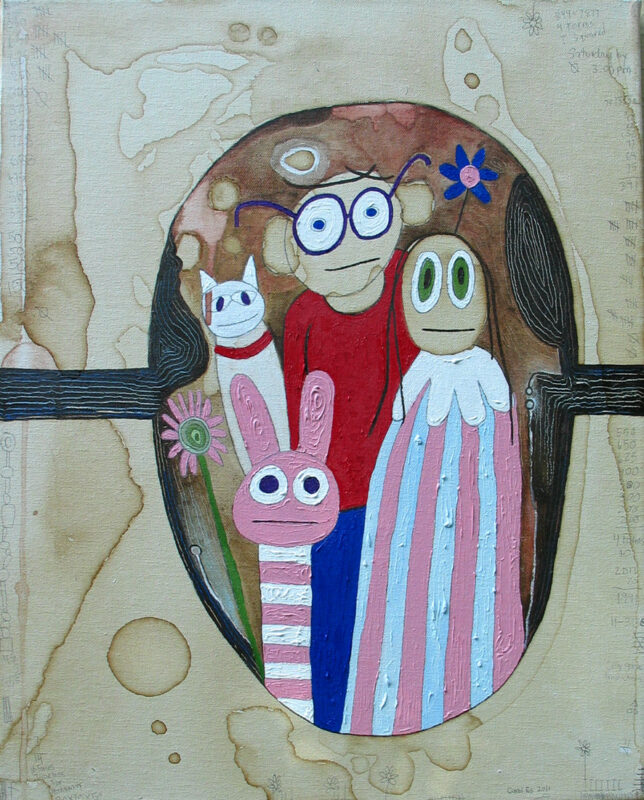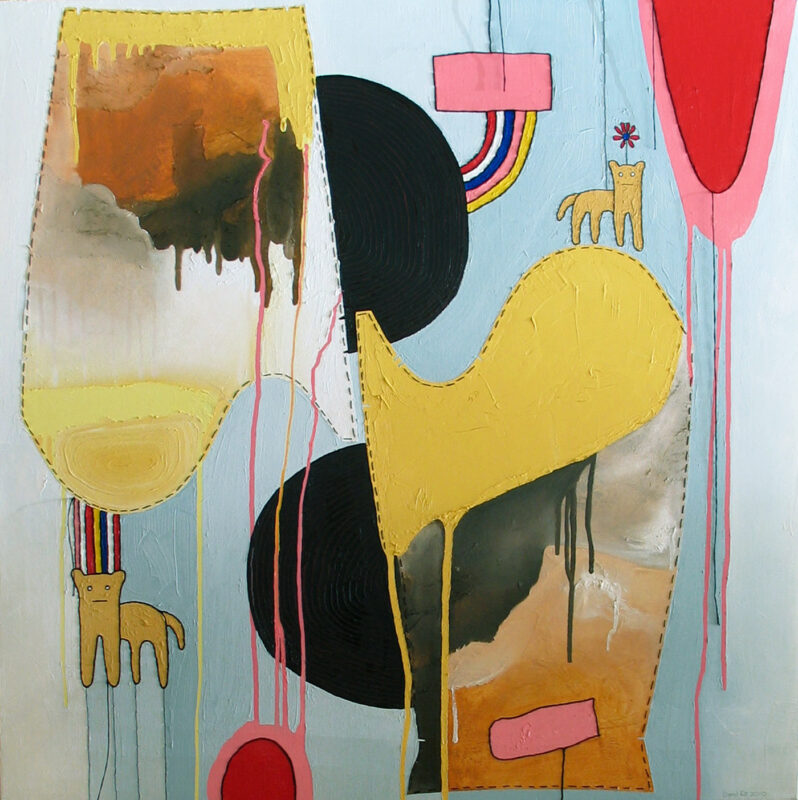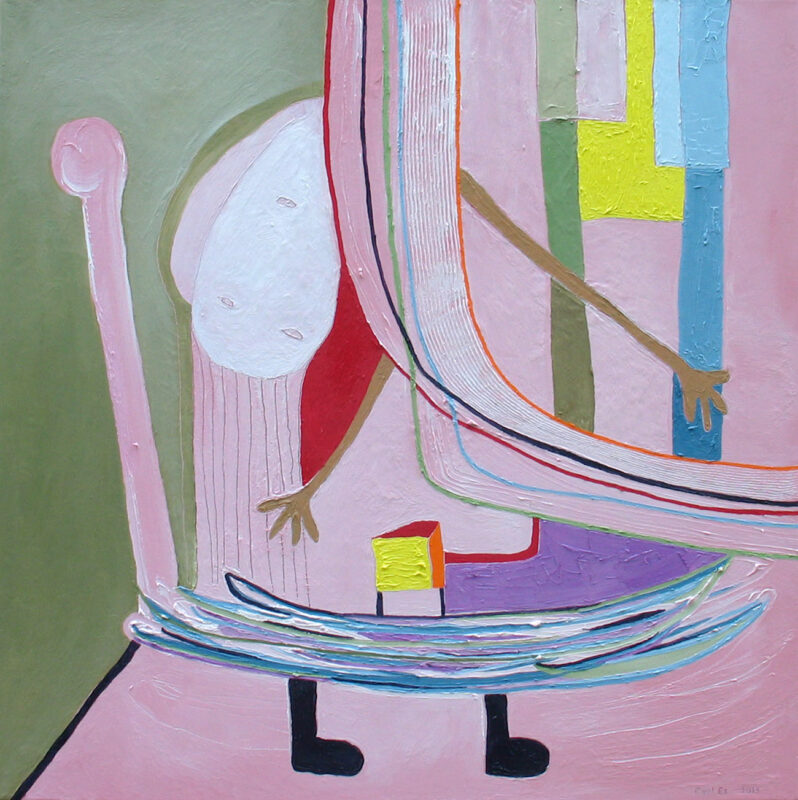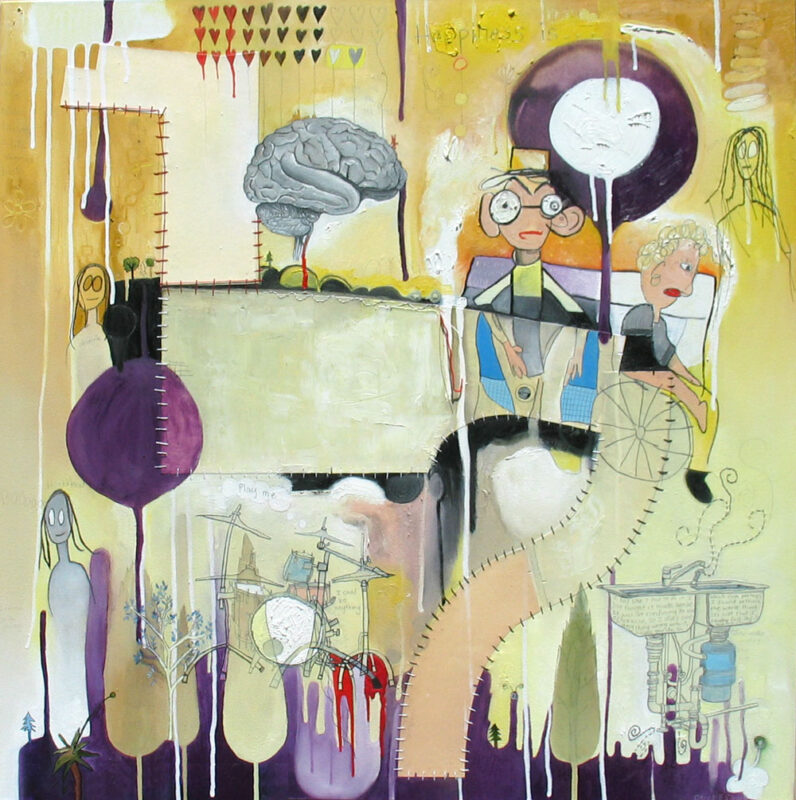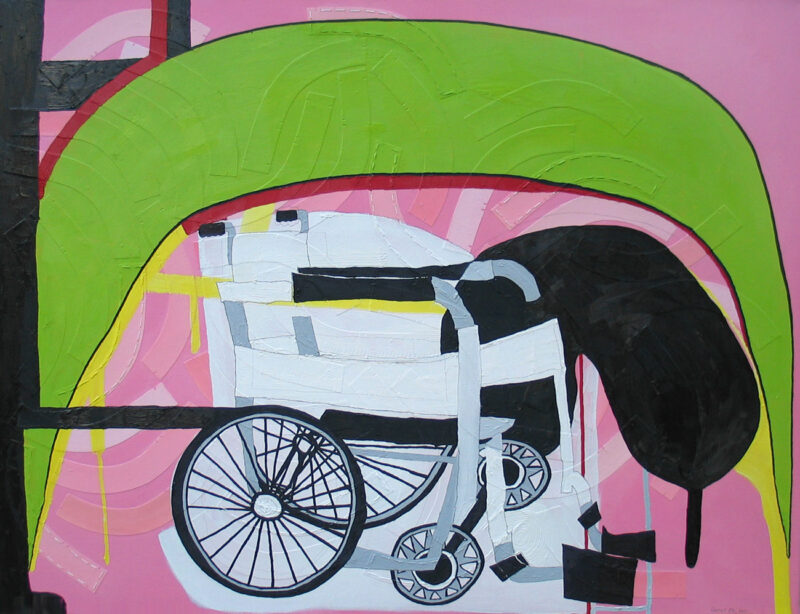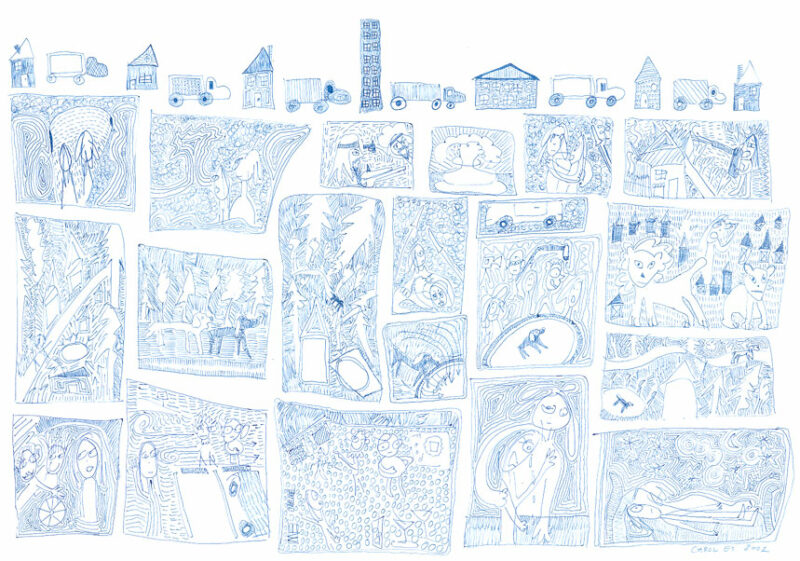 This will be my first big show in Joshua Tree and I'm really looking forward to it. It opens soon, running from July 2nd to August 28, with an opening party on July 9th from 6-9 pm during the art crawl.
In a rare occurrence, I will actually be attending. However, I don't know if I'll be able to stay up until 9:00 since it's way past my bedtime. I'm usually in bed by 7:00 on most nights and wake up sometime before 4:00 am. Yup, you read that correctly. I get my best work done between 5-11 am. I'm napping after lunchtime. That's my kooky day.