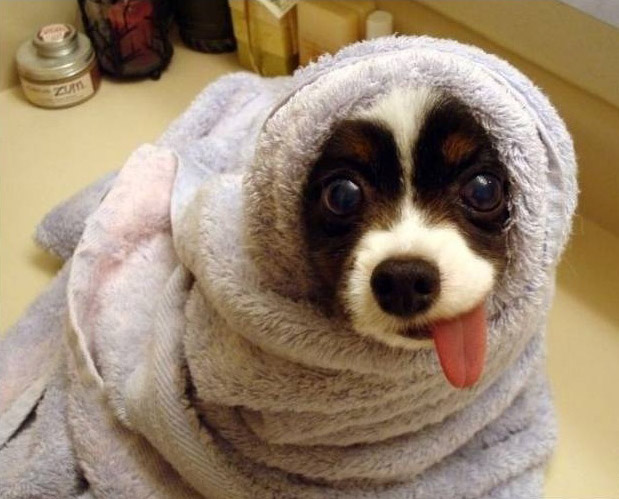 Believe it or not I am STILL SICK! It's been ages. I can't shake it. Every time I think it's over, it's just not. I'm still down.
I've been sleeping more than I ever have before, but it's really all I can do. When I'm up, I try to paint, but it's really not happening for me. I'm still working on this same mixed media piece: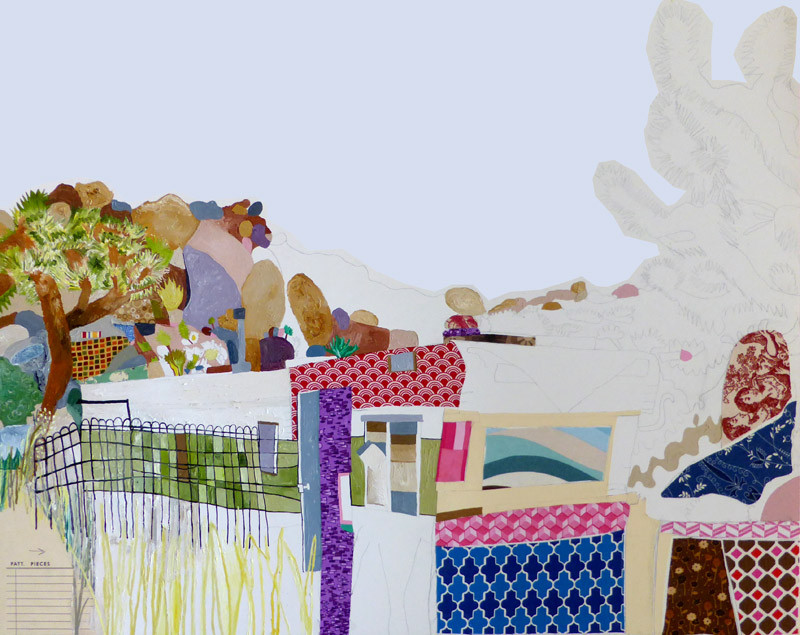 Little by little – one day it will be done.
One thing I have been doing a lot of when I'm awake though is getting work done on my book. Lots of writing. I don't have to getting a palette of paint going in the moments I am awake. I can just sit down and start typing in the book, then go back to bed, so over these last few weeks, I've been able to chip away at a lot of book.
Even though I'm still working on that first pass, I've come back and re-written full first drafts in many sections, which I think I have mentioned before. I did a whole first chapter at that point when I mentioned it. Well now I've done 15 more! I can't believe it. They're not all the same length as that first chapter of course, but some of them are. Forty thousand words in all. That's a good chunk of the book starting to smooth out. They may even stay in the order they're in and I could already have the first 16 chapters. But it's too soon to tell.
I think I am about to post a rough piece of the book after all. Not the first chapter, but another piece and see how it goes.  I'll probably do that later today, but not promote it like I promote my other posts, like this one. I'll just post it after I post this entry.
In the meantime, I'm going to try to get better.