I've been working my ass off lately. Now, I'm positive that when people do "normal" things in their life, they don't feel like they are working their "ass off," but I sure do. I feel like my ass is missing if I just go to the store, or take a shower, or, like today, make a circle in the dirt.
That's right. I made a circle in the dirt. And that wiped me out! So much, that I came back inside and passed out for an hour.
When I got up, I went back outside and started to fill the circle with rocks and planted a few tiny cacti around the outside of the circle. And all of that business did not make me feel nearly as tired as building that circle in the first place!
I just thought you all should know that.
Oh, before I move on to the next deal-o, I finally met Gregg Chadwick, fellow blogger, who has also had his blog up from since to DAWN OF TIME! I met him at one of Peter Clothier's One Hour/One Painting sessions at Rosamund Felson's Gallery. This was on one of Marcia Roberts' paintings. It was an incredible experience. First of all, I had never actually done one of these with Peter, I'm ashamed to say – because I know him and I just haven't put my ducks in line to get my ass into gear to go to one. He does these things frequently and I highly recommend doing it – on a painting you admire OR NOT! Because that doesn't even matter. I had such a wake up call, and I am someone who believes in that saying …I think it was Agnes Martin, who said something about only needing a chair with a painting? Somebody should comment and let me know what that quote is. But my point is that I am a keen observer of paintings anyway.
But anyway, Gregg Chadwick was there and he is lovely, and I was so happy to meet him in de flesh. And now I think he might join Artists' Matters – possibly. He's going as my guest tomorrow night and we'll see what happens. Check out his paintings here.
Okay, so also, I have been spending an enormous amount of time putting my Kickstarter campaign together. Yup! I am about to launch one! Any time now. You'll see. Buckle up. This one is going to big, and I am going to be talking about this a LOT, so I certainly hope I do not become overly annoying. I mean, more annoying then I already am, but I truly need to raise funds for this goal, so bear with me. It is a very important project that I very much hope you will be able to back me on, in any way you can. Even your nice thoughts will work!
I have spent the last three weeks, and I kid you not, working on this thing, non stop! When you see it, you'll think to yourself, How on Earth did that take her three weeks? I could have done that on my coffee break!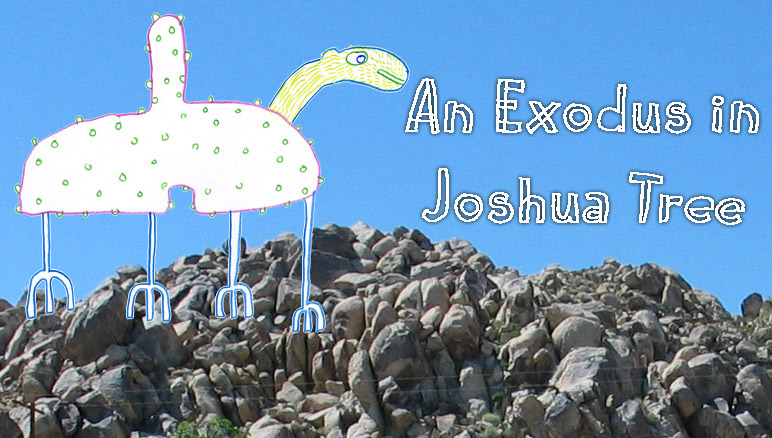 Well, you most certainly could have! Most people, and most eight year-olds could have done the video in about the same time the video is, which I think is something like four minutes. So, that's the amount of time it would have take most people who know how to use an iPhone.
But apparently, I like to do things in the hardest way possible – but listen – I swear – never on purpose!
I happen to have a Sony DCR-TRV9000. If you know what that is, it was like the first tier "handicam" that was created to make HD motion pictures. You could actually make a real "Sundance" film on this thing. Not the best one ever, but it would pass. I got it for a steal a while ago, when I had this great plan to film my family and make a controversial film about how fucked up they were. My inspiration for that was most definitely: Tarnation. If you have never seen that – it is a masterpiece!
Oh, now…I guess I'm getting into the story a bit, but I'll give you the short version.
Once I got the cam in my hands, everything changed. I had always made fun of my family in my art, but as soon as I watched it from that cam… Let's just say I had what you call, a
Well, it was 2007 and I had a nervous breakdown. Okay?
There. Because of this camera.
And so, it sat in the bag for years! I didn't touch it. But then I had this new idea for a project that required video. I said, Hey, I have a great cam! And I pulled it out and drove out to Joshua Tree, and low and behold, the mic started to clip, until it was just broken. I was trying to do my Kickstarter video there. It would have taken a few minutes. A take or two at the most!
I figured, I'd pull the footage off and narrate over it, but then there was no firewire to connect to the computer. I ordered one, and that didn't work. Finally, I was so frustrated, I filmed the footage from the television on another camera and thought it looked kinda "cool." (Not!)
When I went to narrate, I had no microphone at all. The one on my laptop was shit. So I had to buy a new one.
This is getting boring, but do you see how all this got to be three weeks?
Anyway, don't count on three weeks equaling a great production. It's the dorkiest thing I think I've ever made, but I do hope you'll be excited about my project. So stay tuned!