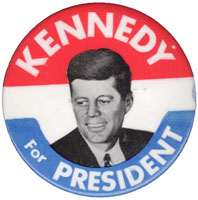 I've done it! I have finally launched, my long-awaited Kickstarter campaign:
An Exodus in Joshua Tree – and – it is what it is.
It is not the greatest video on Earth, and in fact, it's pretty crappy, but, I had a LOT of problems, like not being able to use my good camera (it's broken), and just a whole bunch of other roadblocks in general, PLUS the fact that I don't know how to make videos! I'm also obviously not a very good public speaker. It was really hard to put myself out there and you can hear every little vulnerability in my voice. I hate that I am so easily read sometimes. But… it is what it is.
Well, maybe now that it's out there, everything I've been going on about will make a little more sense? I was going to have a bigger lead-up to this, like make it more like a story that would keep everyone on the edge of their seats, but I just couldn't wait any longer to get this thing launched already. It's not like I am submitting something for the Oscars, it's just something to make people understand what my idea for this exhibition is. I hope I at least did that  successfully.
PLEASE, pass it around. Fingers crossed. We'll see what happens.