Well, I'm up way too early because my mouth is throbbing like a mutha. I had a tooth extracted on Friday, and now my gums start to ache when the pain medication wears off. I swear, I'm such a wuss.
Despite taking it easy on Friday afternoon, I've been working a lot otherwise. I managed to finish Desert Matrix and the first of two larger-ish abstracts called Bridge Play 1 and 2.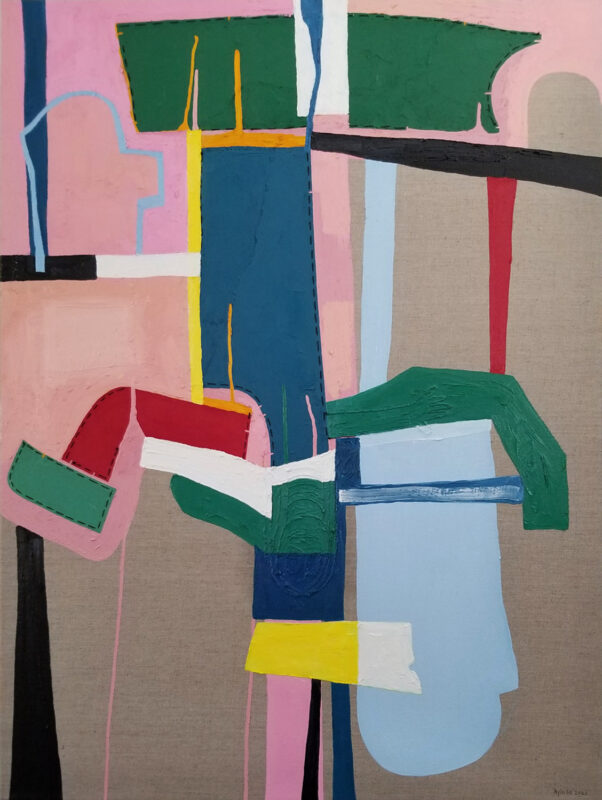 My old Lumix camera took a shit on me, so I guess I'm shopping for a new digital camera. This last shot (above) was taken with my cell phone. It's not great. Instead of using the money from my most recent art sale on supplies for Outlander, it has to be used toward a new camera. Oh well, these things happen.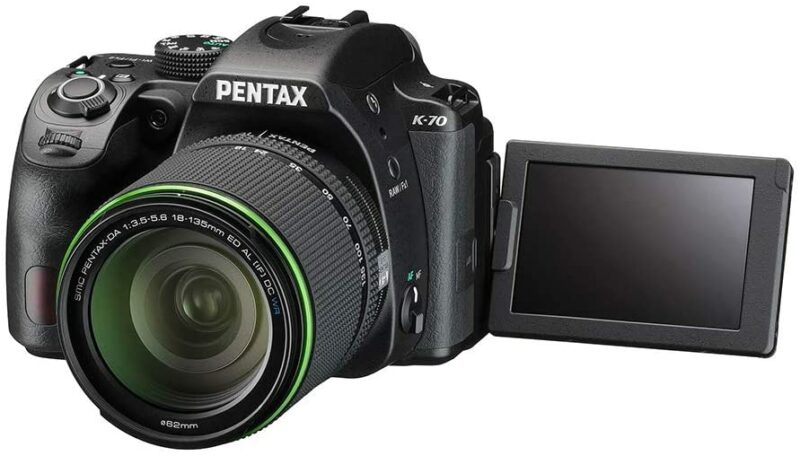 I did a bunch of camera research. I must have read a good fifty reviews on thirty different cameras or more. I think I'm going to go for the Pentax K-70, which is a DSLR. I didn't want to spend a crazy amount of money, but I wanted something much better than the one I've been using–the Lumix DMC-ZS30. It did the trick for many years, but it was still never as good as my Canon G3 that I sold some time ago.
That Canon had shit software, but a rather awesome thing I miss about it was the fully articulating LCD screen. The Pentax K-70 has that feature, plus some others I was looking for, like a built-in flash, an 18-55mm lens, and image stabilization. 
Some of the Artist's book supplies will have to wait a bit, but it looks like each book will run around $125 to $150 per book. That's actually the easy part! It's the time it takes to plan and create them that will be the issue. I mean, it's not an "issue," but it will reflect in the buyer's cost once they are finished. I have no idea how much time each book will take until I start physically making them. I'm still problem-solving and planning them at this point.
All Done But None took about a year of full-time work and those books run from 1200-1400 bucks. That does not include how much just one of those cost me to custom create. I don't remember how much each cost to cover, bind, cut, emboss, or make slipcovers for, but it was much more than a couple hundred per book!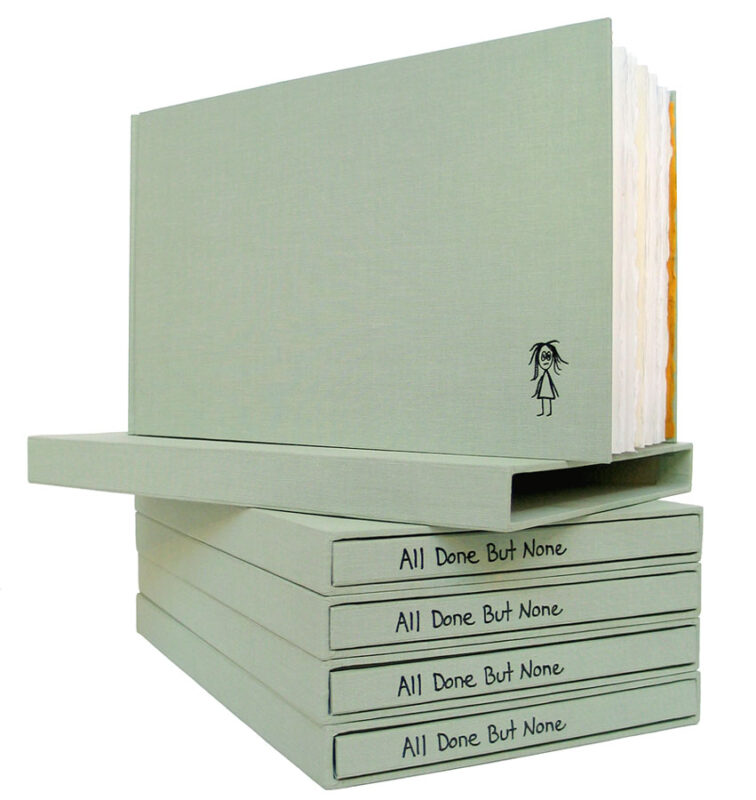 I do not foresee Outlander being nearly as much as ADBN. I'm guessing they will be more like Houses, but it's still a guessing game at this point. All I know is that collectors get a lot of bang for their buck with Artist's books because the sum of their parts would cost a lot more. Still, that's not an excuse to pull them apart. Better to leave them as a package, which is really the point of an Artist book.
In any case, I'd still have to sell most of them to pay myself back for the tooth that just got yanked out of my skull. My dental bills are piling.
Oh yeah, I wanted to mention that Saturday Hannah and I went to the art walk in Joshua Tree and we saw a great little exhibit called SUMMER SPECTACULAR! at Hey There Projects–one of my favorite galleries. The show is also online, so give it a gander. Some of my favorite artists that show there are Ariel Lee, Mark Todd, Teresa Watson, Seonna Hong, and Sung Jik Yang. All candy for the eyeballs.